Time to Heed Expert Advice and Finally Put a Stop to OIRD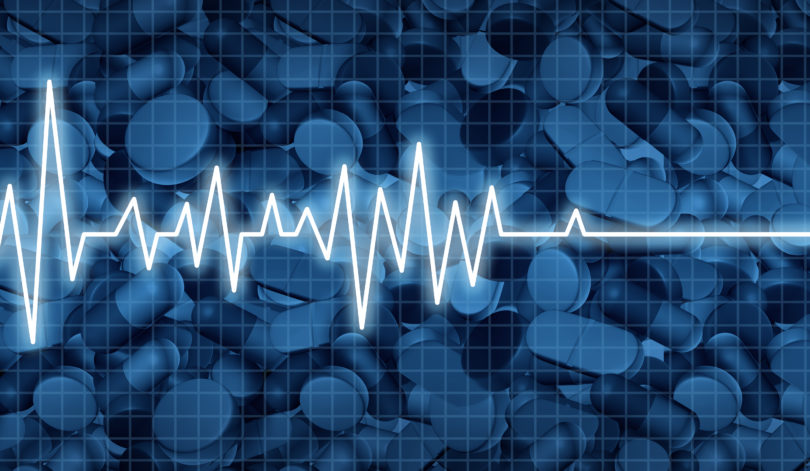 We've all heard horror stories about generally healthy patients who undergo low-risk elective surgery and end up in the ICU or even worse – die from complications. How does this happen and why? One very concerning cause is opioid-induced respiratory depression (OIRD).
According to a 2014 study, "Respiratory arrest is a contributing factor in about one-third of the 750,000 cardiopulmonary arrests that occur annually in U.S. hospitals, and about half of these patients had received an opioid. Mortality for in-hospital cardiopulmonary arrest may be as high as 80%, with the worst outcomes occurring on medical-surgical units. Between 2006 and 2009, postoperative respiratory failure was the third most common safety incident in American hospitals, affecting an estimated 600,000 patients yearly at a cost of $1.5 billion."1
These staggering outcomes have led to the adoption of the STOP BANG criteria which helps to identify patients with sleep apnea who are more susceptible to adverse events after surgery. Once identified as higher-risk, these patients are more closely monitored by a nurse or physician.
Still today, even with the implementation of the STOP BANG protocol, OIRD continues to plague patients and hospitals.
In an effort to combat this growing trend, the Joint Commission has enhanced the pain assessment and management requirements for accredited hospitals. Effective January 1, 2018, under the Elements of Performance for LD.04.-3.13, #7, TJC advises that, "hospital leadership works with its clinical staff to identify and acquire the equipment needed to monitor patients who are at high risk for adverse outcomes from opioid treatment."
Many leading healthcare and patient safety organizations, including the Anesthesia Patient Safety Foundation (APSF), American Association for Respiratory Care (AARC), American College of Clinical Engineering (ACCE), American Association of Nurse Anesthetists (AANA), Institute for Safe Medication Practices (ISMP), Hospital Quality Institute (HQI), Physician-Patient Alliance for Health & Safety (PPAHS), ECRI Institute and AAMI Foundation have recommended implementing continuous clinical surveillance of post-surgical patients receiving opioids to improve safety. And while many hospitals have implemented this protocol, some are only monitoring patients identified through the STOP BANG criteria or simply utilizing spot checks on patients.
Both periodic spot checks and STOP BANG analysis leave patients recovering from surgery vulnerable. Neither method has proven successful in eliminating opioid-induced respiratory depression. Continuous clinical surveillance of SPO2, ETCO2, as well as respiratory rate and pulse can provide valuable insight into the respiratory status of a patient. Real-time collection and analysis of patient vitals helps to identify deteriorating patient conditions. These early warnings can mean life or death.
Across all units, where patients are receiving opioids for pain management, clinical surveillance should be utilized. Maybe then we will start to see a significant reduction in OIRD.
References